Magnetize high ticket clients with EASE + INTEGRITY
Listen, babe. You're so good at what you do (and we both know it).
You've put in the time, you've gotten the testimonials, and your clients?
Are RAVING about your work to anyone who will listen. But for some reason no matter how hard you've tried (and you've really, really tried)...sales feels HARD.  Frustrating.   Icky.  And like the LAST thing you want to do.
I totally get it - Sexy Sacred Sales is here to support a new era of sales - one where both you and the human your sharing your offer with BOTH feel empowered.
How do we get there when…
→ It feels sleazy to take people's money who need your help (especially if they say they're low on funds). Good people just help people...right? The logical part of you knows you're running a business and businesses need to make money...but why can't you shake the ick?!
→You feel like a beggar everytime you ask for the sale - as though you're asking strangers to give you money for no reason even when you go above and beyond for your clients. "Will they think I'm desperate? Only in it for the money? Trust me less?" you worry when that dreaded time at the end of the sales call comes and it's time to tell them the price.
→You're grateful to do work you love but you're exhausted. You don't feel like you have enough to show for alllll the effort you put in. Every now and then you fantasize about raising your rates but end up talking yourself out of it with thoughts like, "who would even pay that much?" "My audience is too small" and "I'm not ready or confident enough...I need more training."
→You stress about money and your business ALL THE WHILE trying to maintain your energy to serve your clients even deeper.  How are you supposed to maintain a "high vibe" when you juuuust manage to pay the bills each month? Your partner, friends and family want to be supportive but can't hide the worry in their eyes. Honestly? The stress of it all *almost* makes you miss your 9 to 5!
→Sometimes you even start to feel resentful of your clients - you know you set your price but it just feels like you're constantly martyring yourself for your business.  You know that you're settling working at too-low rates or with less than ideal clients, but you haven't been able to shake the feeling of scarcity and hold out for those elusive dream clients you love to work with and love to pay you...do they actually exist?  Or are they some kind of online business urban legend…#jurysstillout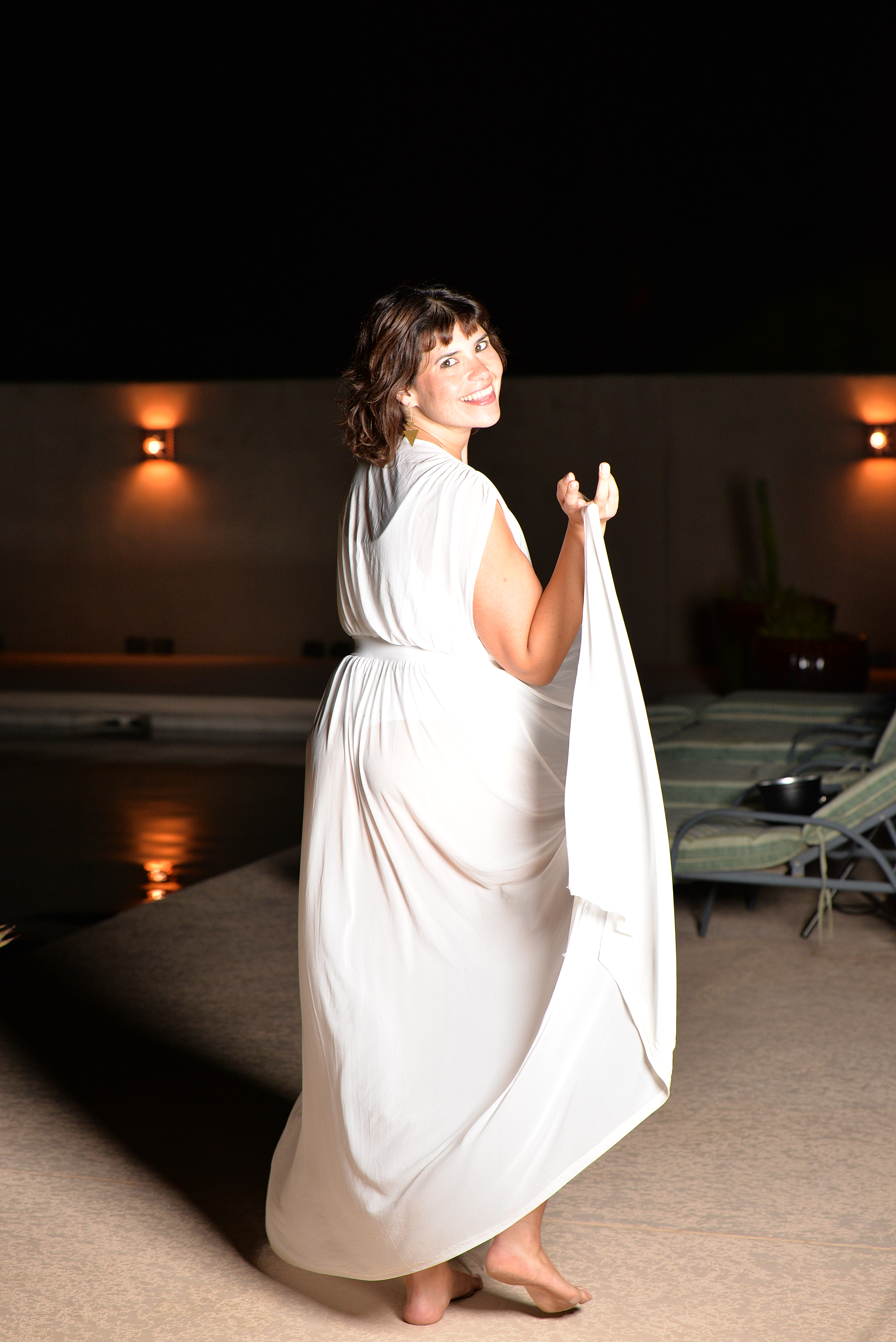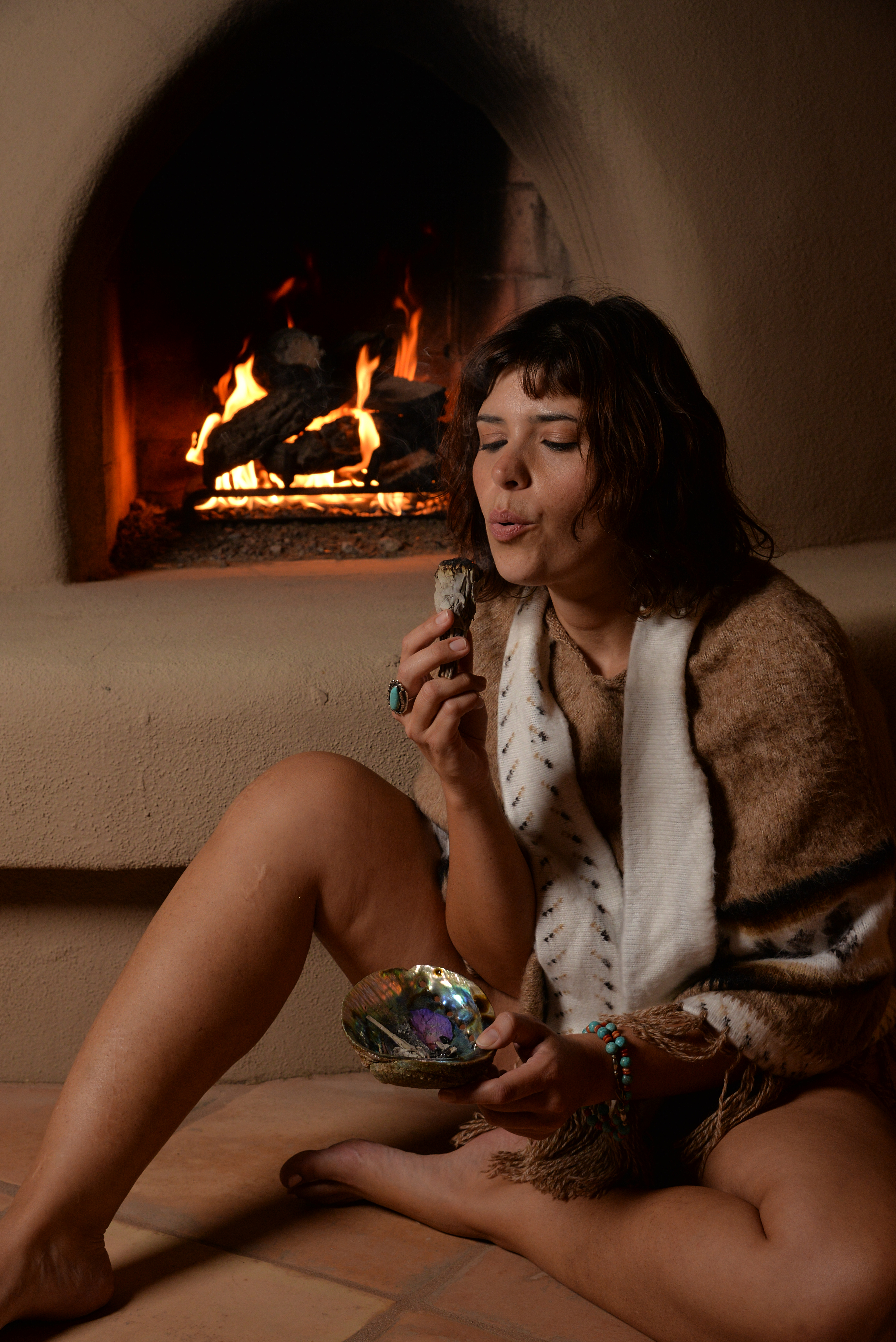 Welcome to
SEXY SACRED SALES
(it's no accident you've found yourself here)
But what if the one area you've worked so hard to avoid? The one area of your business you've resisted so much WAS THE ANSWER?
Sales Is The Lifeblood Of Your Business…
but how do we do it from a place of alignment, excitement and fun when we HATE it?!
Your relationship with sales CAN CHANGE, I PROMISE.
I know because this used to be my story.
"Sleazy, sharky, greedy," Those words pretty much sum up how I used to feel about sales. Today I have an easy 6 figure business almost exclusively built on high ticket sales where I work 10 - 15 hours a week. My business is an easy and fun source of PLEASURE AND FREEDOM.
How? I Changed My Relationship With Sales To One That Is Sacred - To One That Is Sexy (Thus Compelling And Fun - Come Plaayyyy) And To One That Is Of High High Service For All Involved.
The intention behind the Sexy Sacred Sales container is TRANSFORMATION! Transformation in this area is a forever shifted way of BEING versus just learning information. It is an embodiment of the sexy energy of confidence and grace around your offering…it is owning the sacredness of what you provide for others and owning the value first so that others do so easily.
Here's the deal: I've coached hundreds of entrepreneurs over the years and the key issues I find they have when they struggle with sales is SHAME, FEAR, and SELF DOUBT
THEY FEEL ASHAMED ABOUT ASKING FOR MONEY AS THOUGH THEY DON'T DESERVE IT OR IT'S ASKING FOR A HANDOUT INSTEAD OF OWNING THE VALUE OF THE WORK THEY DO POWERFULLY AND COMMANDING A PROPER VALUE EXCHANGE FOR IT.
THEY ARE AFRAID TO ASK FOR MONEY - THEY FEAR THEIR PRICES ARE TOO HIGH (MOST OF THE TIME IT'S THE OPPOSITE).
THEY DON'T KNOW THE TRUE VALUE OF THEIR PROGRAM OR HOW TO PRICE IT SO THEY LACK CONFIDENCE IN CLOSING THE DEAL EVEN WHEN THE REST OF THE CONVERSATION HAS GONE GREAT.
If your reading everything here and nodding your head in agreement THIS CAN CHANGE.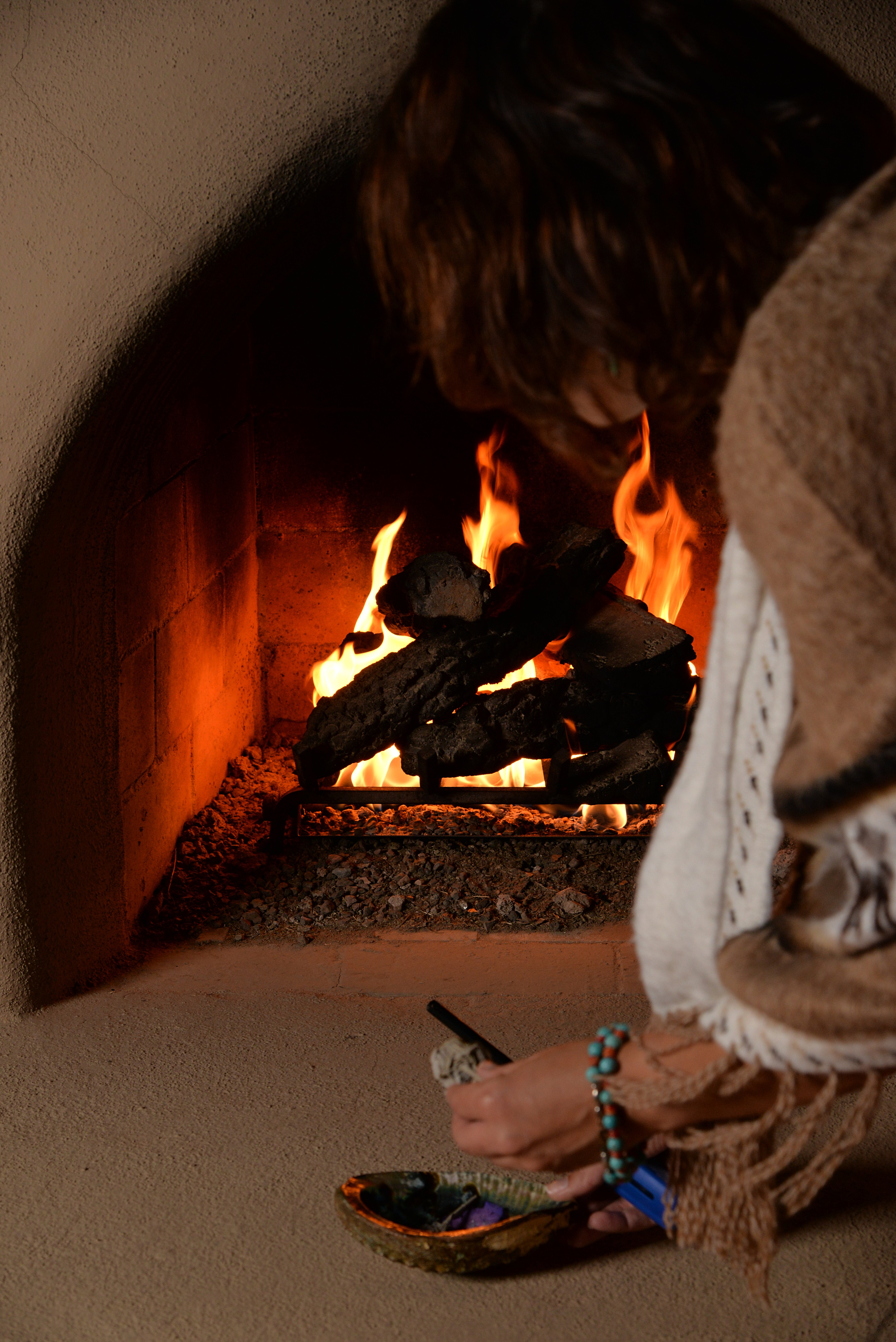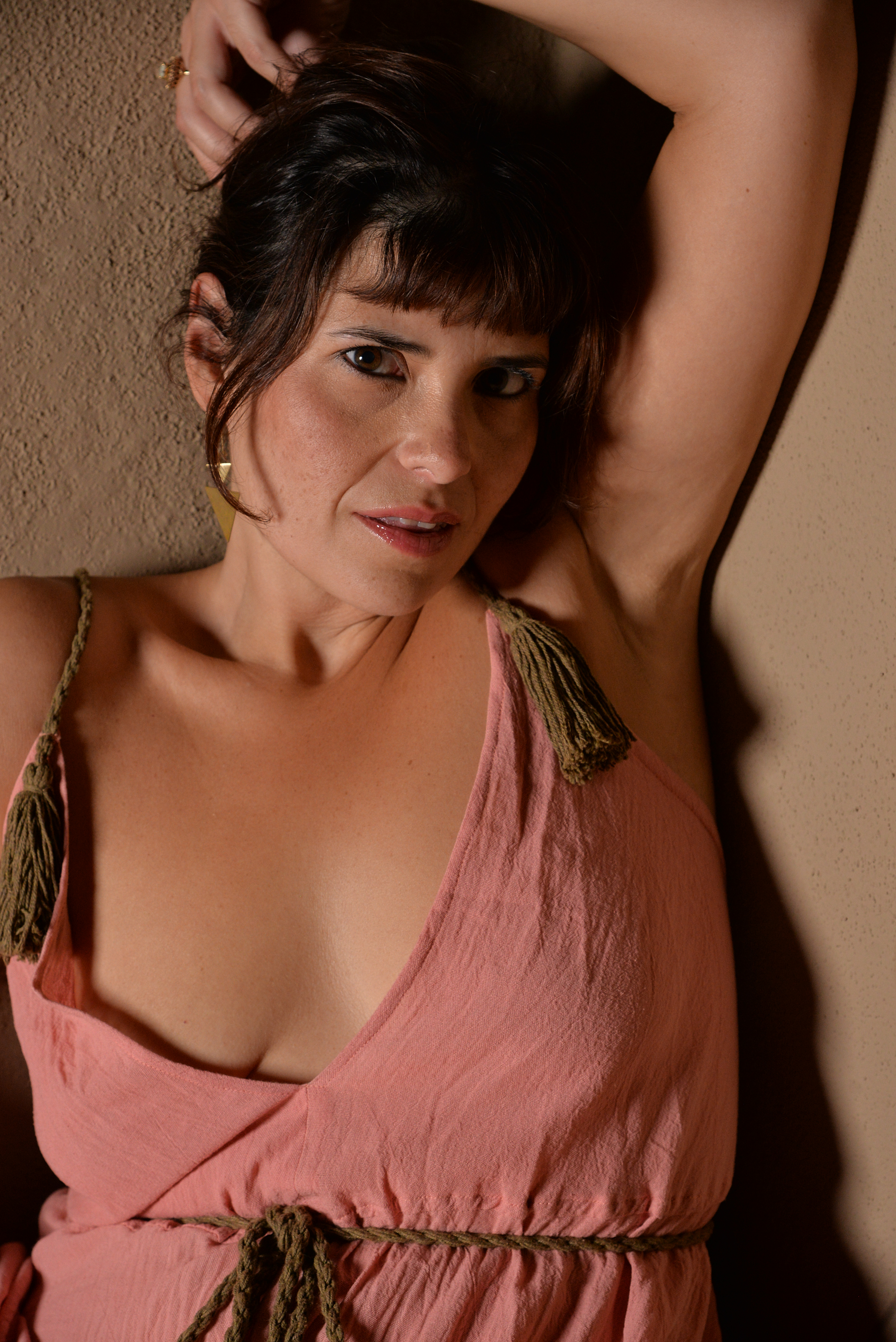 I've watched countless client's step into their own command with sales and release old patterns to welcome in the new abundance and ease of it.
MORE SALES, MORE CASHFLOW - YOUR WAY! YOU WILL COMPLETE THIS PROGRAM WITH AN EMBODIED ENERGY OF FUN AND PLEASURE WHEN IT COMES TO SALES INSTEAD OF RESISTANCE AND DREAD
SALES CONVERSATIONS YOU FEEL GREAT ABOUT…AND SO DO YOUR NEW CLIENTS WHO JUST SIGNED UP WITH YOU BECAUSE YOU GOT MAD SEXY STYLE THAT HONORED THEM THE WHOLE TIME! YOU'LL WALK OUT WITH A FRAMEWORK OF ETHICS GUIDED BY TRANSPARENCY SO YOU LEARN HOW TO HAVE CONSENSUAL SALES CONVERSATIONS ELIMINATING THE ICK FACTOR IN SALES FOREVERMORE.
ACTUAL TACTICAL LANGUAGE TO ENGAGE YOUR IDEAL CLIENTS AND GET PEOPLE ON THE PHONE WITH EASE AND GRACE (AND ZERO PRESSURE). CONSIDER THIS A HOW TO OF HIGH TICKET SALES WITH YOUR ENERGY AND MINDSET ALIGNED WITH THE BEHAVIOR.
What would it do for your current business if you felt at ease and INSPIRATION about charging more for your services AND feeling excited about having sales conversations? 
HOW MUCH WOULD IT BE WORTH TO YOU THIS MONTH?
HOW MUCH WOULD IT BE WORTH TO YOU OVER THE NEXT 3 MONTHS?
THE NEXT YEAR?
What People Are Saying….
I met Jen and decided to work with her after I saw her speak at a local event. I thought I had a pretty good understanding of the sales process, but my conversion rate was pretty low. After a VIP Day with Jen my sales have increased substantially! I enrolled three out of the next four coaching conversations I had, and have since raised my pricing. If you have a great product with low profitability, Jen can help you up-level your pricing and increase your conversion rate.  "My name is Christie, and I endorse Jen as the Queen of Sales". LOL!My only regret is not meeting her sooner- ChristieYay yay yay yay!!!!! Sharing a WIN!!!Just sold a full pay program! Used your coaching tips for the sales call...The juices are flowing! Grateful for your guidance!
— JoAnn
"I literally by accident said out loud in the call, "oh I love talking to people like you, it's like we are in alignment these conversations are so fun they're magnetic" I think my subconscious has been hanging on to that line from you because it just popped out.But what blew my mind, was i was pretty much smiling and laughing the whole time, and she would have paid any of the numbers I mentioned to her. Simply any of them. Thank the LORD for calling in aligned soul clients
— Lopa